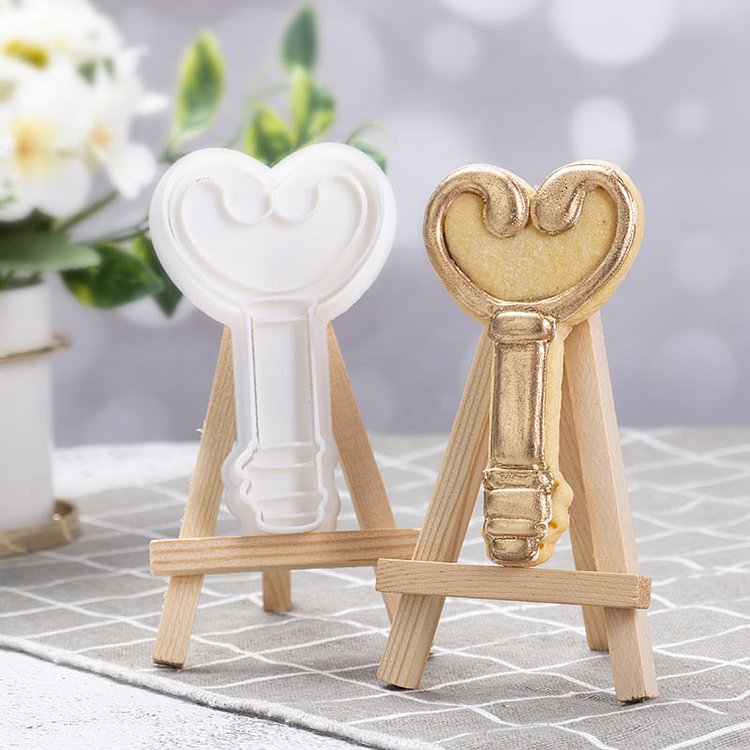 The key to the heart is always a delicious cookie! With Flycalf's heart key cookie cutter, you can combine all three - key, heart, and cookie. Kids love enchanting stories with mystical keys leading into magical castles...
Make that a reality for your kids with this baking tool. With a simple press of the mold, you're ready to bake your heart key cookies and go on an adventure! This adorable shape will spark any kid's imagination. But instead of leading into castles, it'll lead them to a happy stomach.
Size: 2.5", 3", 3.5 ", 4 ", 5 ".
Color: White.
Material: Food Safe PLA!
Technique: 3D Printing.




SHIPPING INFO
Total time=Order processing time + Delivery time
Order processing time: 5-7 business days
Shipping time (US):9-14 business days
Overseas shipping (excluding the US): 15-20 business days
Due to the pandemic (COVID-19), the delivery time might be delayed.
The above-mentioned are average shipping times.
Due to a variety of factors, each individual project may have varied shipping times. The final shipping time is based on the actual project.
There is no need for concern as each order is extremely important to us and will be delivered at the earliest possible time.


RETURN POLICY
Eligible for return: Wrong or damaged item (Except for customer's error on personalization information).
For more information regarding the returning process, please go to our Return & Refund page.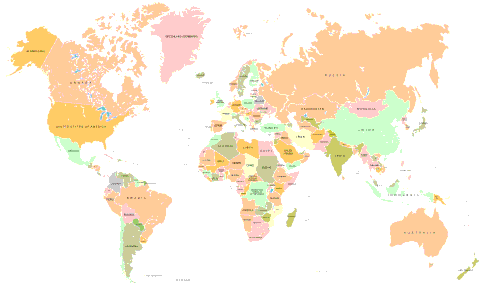 From our customers
The cookie cutters and embossers are amazing! They come in clear snap-closure boxes for storage. Very nice! Thank you!
Quality product. I made birthday cookies for our 6 year old granddaughter and she loved them, saying "They're so pretty!"
Excellent, especially with the interior ribbings to help you decorate. My grandkids loved it! I cut a tiny heart and stuck it to the center for Valentines Day.
Honestly the cookie cutter came so fast in the mail I was surprised by it. When opening it I found the packaging to be really awesome and well taken care of. It was much bigger then I had thought, which is perfectly okay by me I love cookies! Quality of the cookie cutter was up to par and also so cute! I hope to take my cookies to outer space with this product. I would recommend this shop and it products to someone looking for cookie cutters.
Flycalf never disappoints. I've ordered several other cutters from them and they are very sturdy, very detailed and very cute. I love them all and I can't wait to use them. Thank you for the great service and the beautiful wrapping. I'll definitely shop here again.